Chronic diarrhea is defined as an increase in bowel movements, at least 3-4 times daily, for a minimum period of two months. It also takes into account the consistency and volume of stool. It can be due to multiple causes, although the existence of a cancer (colon, pancreas or some types of lymphomas) is one of the most infrequent. In any case, in a situation like this you should always seek an appropriate medical intervention to determine what the cause is and, depending on it, establish the most appropriate treatment. What is more frequent, but in any case less than constipation, is that cancer patients who are undergoing treatment can develop this type of diarrhea, with the subsequent impact on the quality of life in the face of the limitations it imposes on activity. daily, the chronic fatigue that it generates, the alteration of the eating habits and the risk of dehydration and electrolyte imbalance that it generates, without forgetting the need to depend on other people or that in the most serious cases can become mortal.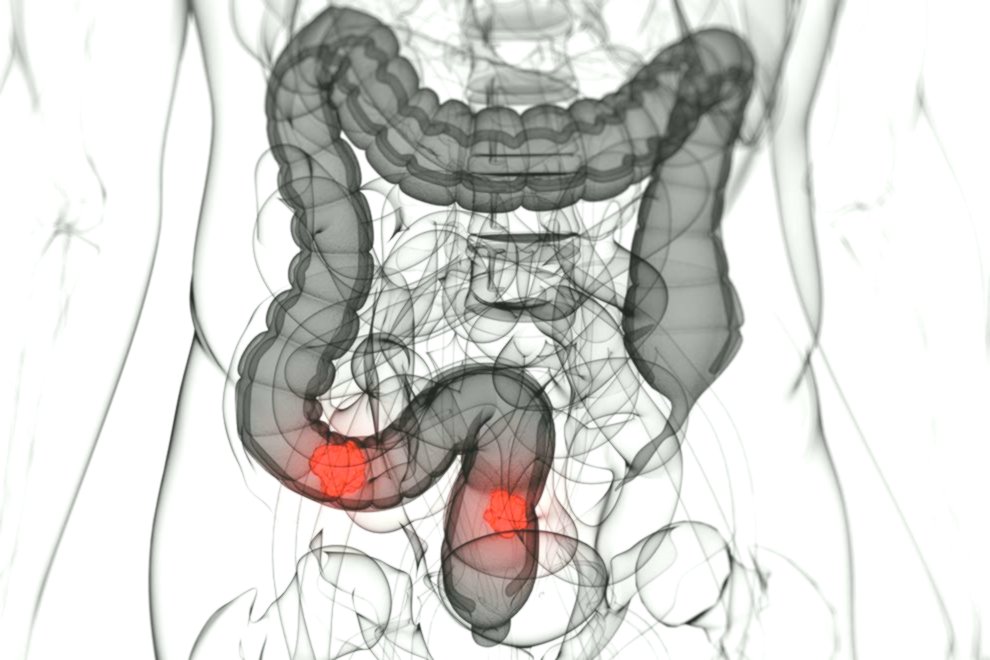 Currently, a classification of chronic diarrhea has been established in cancer patients under treatment, which includes four stages:
When the number of daily bowel movements does not exceed four.
If it is between four and six stools per day.
More than seven daily stools, with loss of sphincter control and limitation in functionality (attention to own needs). The hospitalization of the patient is usually necessary.
It implies the need for immediate admission to the intensive care unit and is life threatening.
Although it can occur as an adverse effect of chemotherapy, the most common cause of diarrhea in cancer patients is due to radiation therapy treatments (abdomen, pelvis and rectum) that affect the large and small intestine, both especially sensitive to ionizing radiation. . It usually occurs during or after each session and is chronicled when the treatment is prolonged over time. It is for this reason that when a treatment of this type is initiated, a series of recommendations are made to prevent or adequately treat diarrhea from the beginning, provided that it is in stages I or II:
Avoid or limit as much as possible the consumption of dairy, fatty or spicy foods, fiber, alcohol and caffeine.
Do not use laxatives or stool softeners in case of previous constipation.
Eat a small amount more times a day and try to eat easily digestible foods, such as rice, bananas, fruit compotes, etc.
Drink a lot of water to avoid dehydration.
In addition, in case of chronic or persistent diarrhea, the doctor should assess the possibility of resorting to antidiarrheal or other medications, such as opioids, or modify the treatment program. If necessary, consider the patient's admission in case of dehydration or if the diarrhea is classified in stages III or IV.